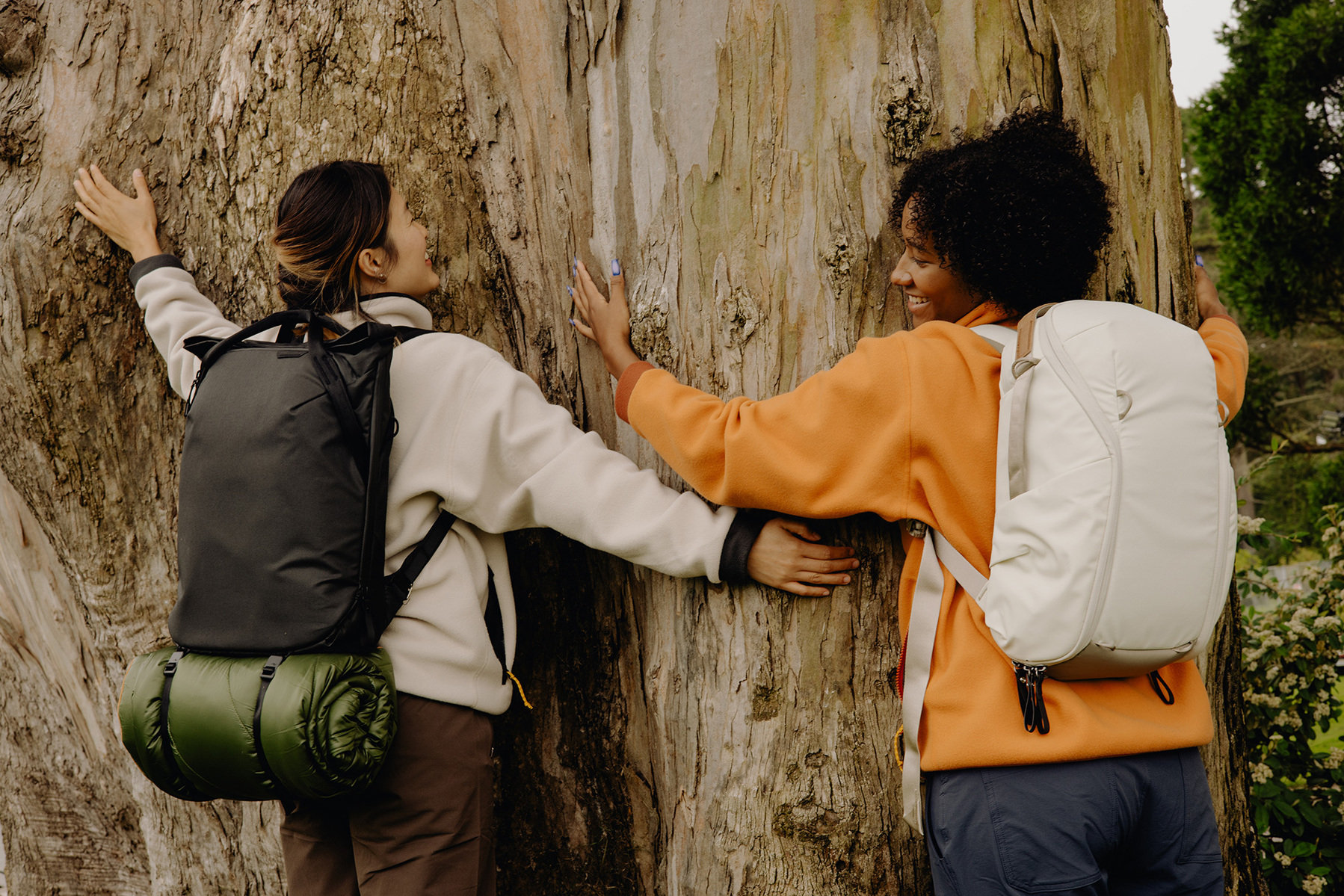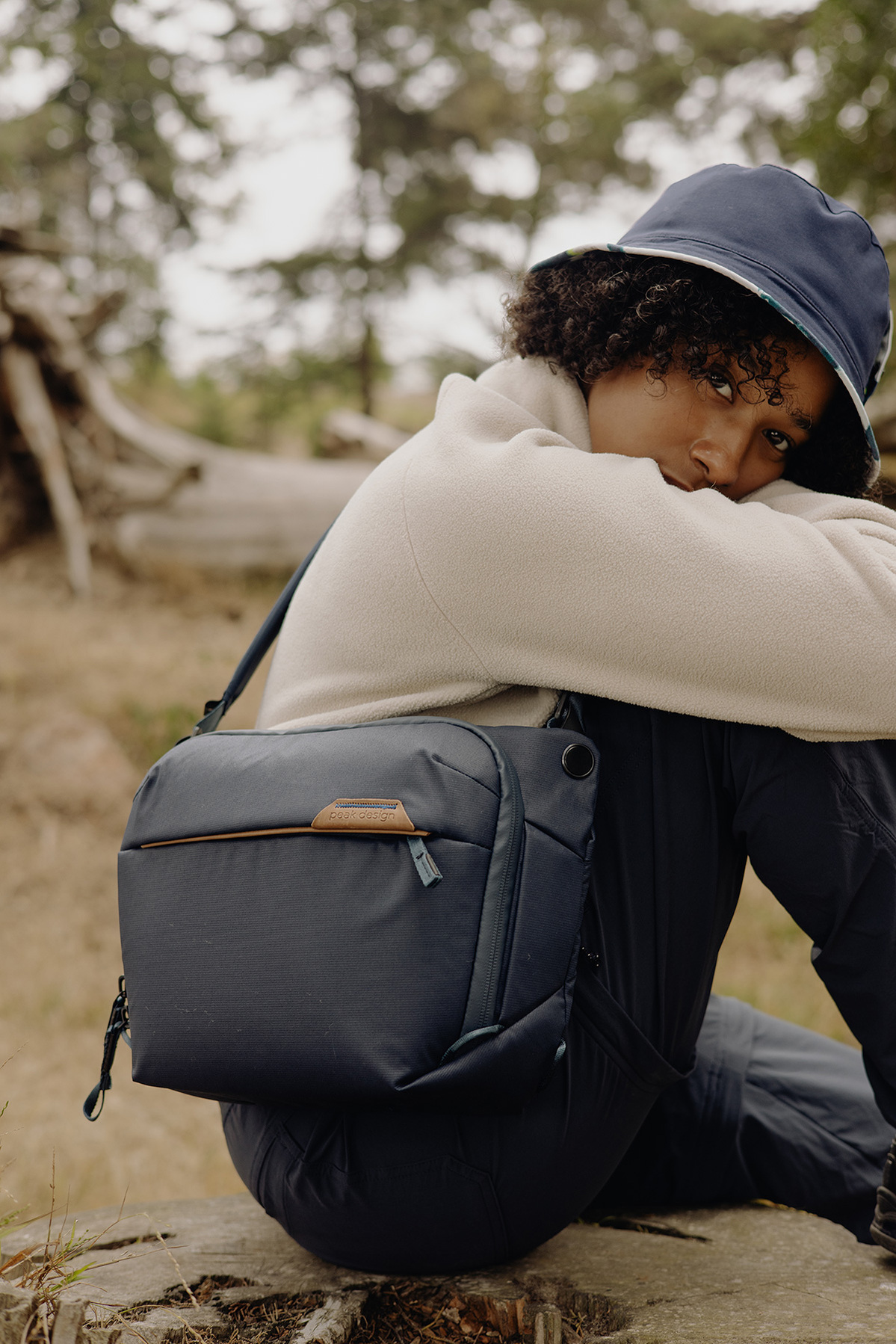 Visual refresh photoshoots: art direction, casting, styling, photography.
Objective: To create a fresh catalogue of visuals featuring Peak Design's best selling bags and accessories for use on our website, social media channels, retail stores, and other branding needs.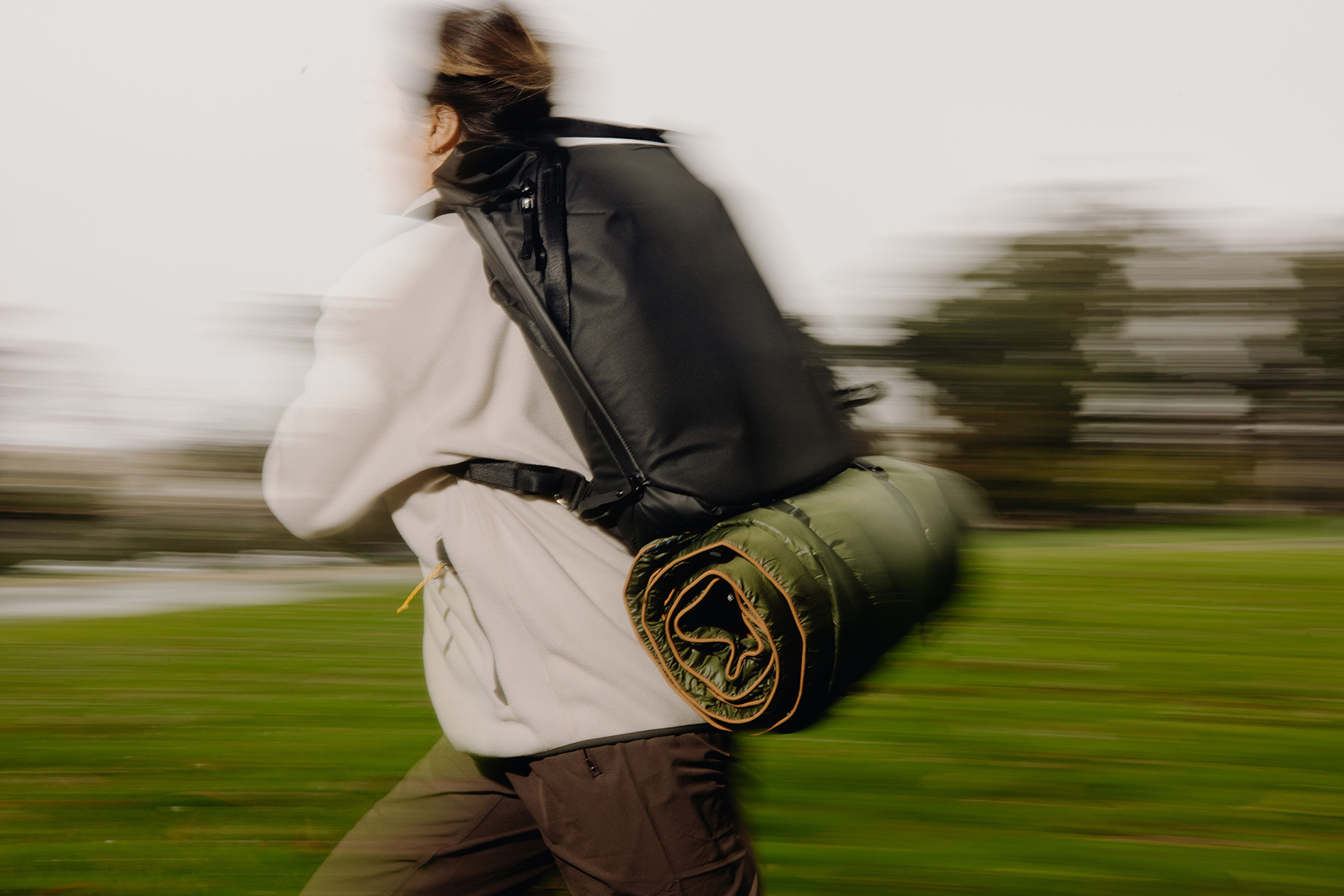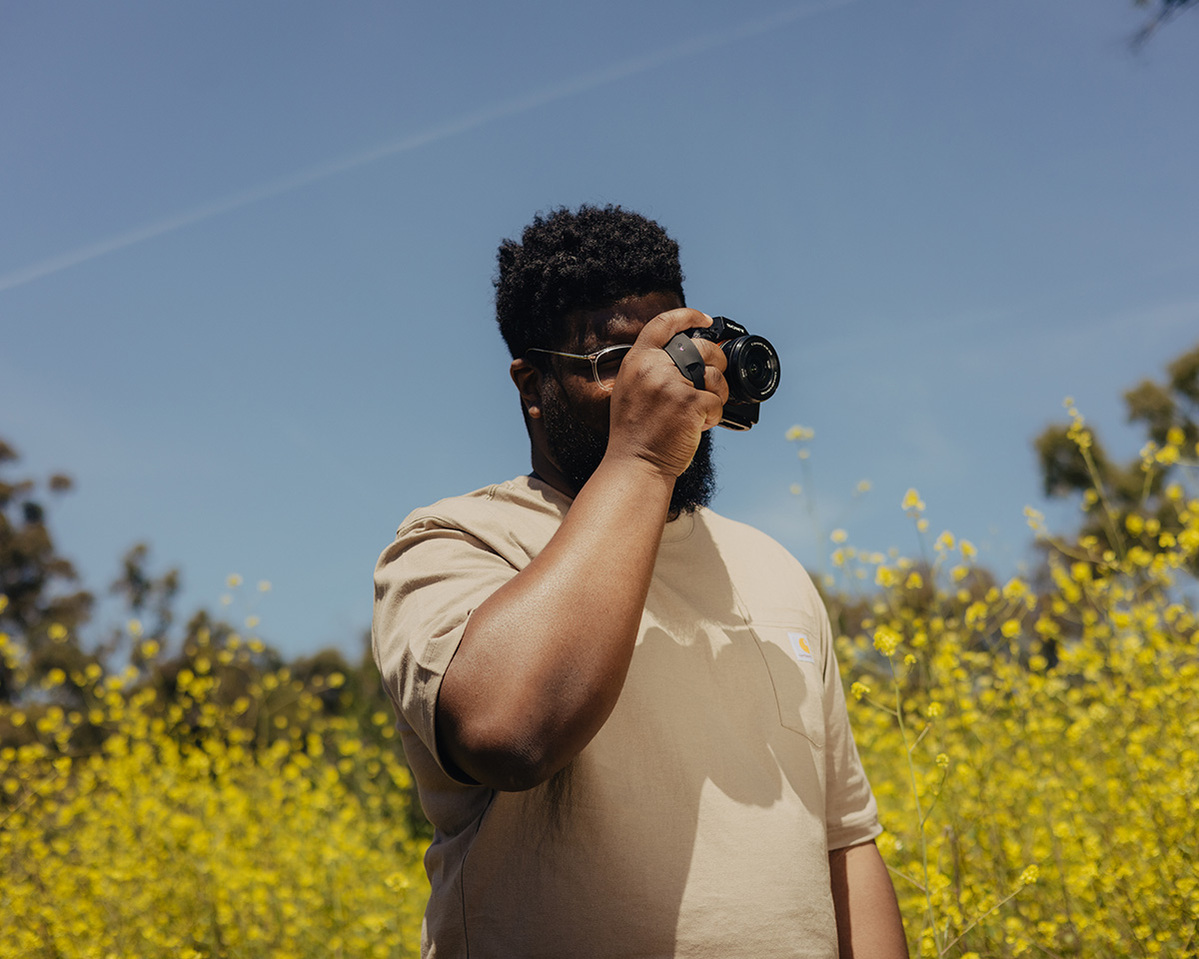 One Trick Pony Campaign
Objective: Create a vast catalogue of visual content featuring main character Juan T. Pony (played by Peak Design's Chief Marketing Officer Adam Saraceno) and our new iPhone 15 case and wallet colors. The still life art direction is inspired by the one trick pony concept, as well as Peak Design's vast mobile accessory ecosystem.